Atelier Crafers
Experience art and inspiration at Atelier Crafers: a hub of creativity in Adelaide Hills. Discover local designs, art gallery, art studio, cafe, and more!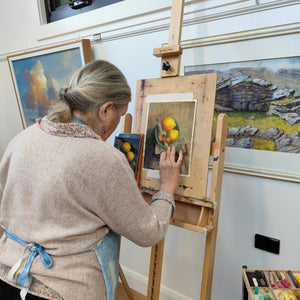 Adelaide Hills Art Academy - Art for All
Click here to see art classes and workshops
Fine Art Gallery
Click here to view more fine art
Support South Australian Made
Click here for more South Australian Made items
Special buys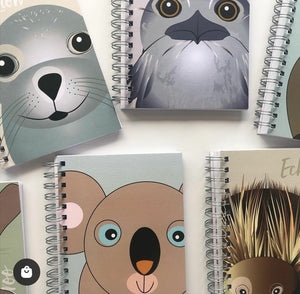 Half Price notebooks
Selected Gilli Stationery Notebooks on sale.
Ideal for journaling, note taking, drawing, children through to adults.
Get your notebooks here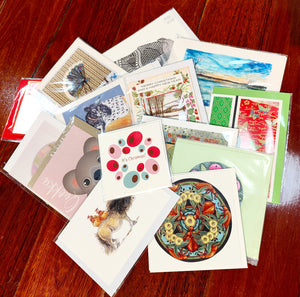 Cards for all seasons and reasons
Choose from a selection of wonderful handmade South Australian greeting cards.
Spend a minimum of $20 on cards and receive free postage (within Australia) on your card purchases
Buy cards here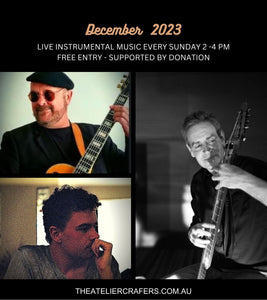 Sunday Sessions at Atelier Crafers 2pm to 4pm
Relaxing background music to soothe your soul
03 December: Greg Wain - Guitar
10 December: Andy Salvanos - Chapman Stick
17 December: Andrew Lang - Guitar / Keyboard
Please support our Musicians by donation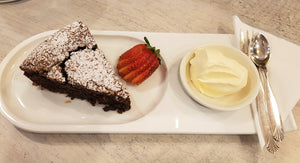 Casual light dining
Enjoy coffee and cake or perhaps a light meal and a glass of Adelaide Hills wine while surrounded by superb creations from some of the best South Australian makers and artists. Wander up to the mezzanine floor and  view Silvio Apponyi's magnificent sculptures or relax in comfort as you take in the art from award winning artists.
Cafe menu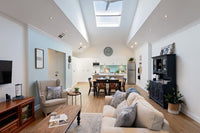 Studio One Crafers - Your Haven in the Hills
Nestled in the heart of one of the oldest towns in the Adelaide Hills and adjacent to Atelier Crafers, Studio One Crafers apartment is a beautifully appointed, fully self-contained holiday accommodation. A central skylight in the heart of the home floods the living areas with natural light, complementing the warm, neutral colour palette featured within this lovingly updated apartment.
With ample space for 4 guests, off-street parking and proximity to a wide range of activities for all ages, it's worth booking our accommodation for an extra day or two to take in everything on offer!
Location
CAFE, ART GALLERY & GIFT SHOP
1 Cox Place
Crafers 5152
OPEN 7 DAYS
10AM - 4PM
CLOSED PUBLIC HOLIDAYS
Dine In - Bookings essential
Light Meals
Coffee and Cake
Phone orders welcome
Ph: 08 83396590
In the spirit of reconciliation, Atelier Crafers acknowledges and pays respect to the Peramangk and Kaurna peoples of the Adelaide Hills, the traditional custodians of these lands and waters where we live and work. We continue to pay our respects to Elders past, present and emerging.